Reality is not what it seems and this show aims to make the paranormal normal and the supernatural natural. A weekly podcast for TruthSeikers as we explore our own psychic abilities, remote viewing, empathy, alternate realities/parallel worlds, out of body experiences, altered states of consciousness, meditation, UFOs and alien abductions, sleep paralysis, conspiracy theories, emergency preparedness, natural remedies, and finding ways to incorporate our findings into our every-day decision making processes. Asking the hard questions and exploring difficult answers with extensive research and a wide variety of sources.
This target lends insight into our humanities ancient past and evolution. The data tells us that the human race was enhanced by an advanced civilization that saw great potential in our species.
Read More →
Let's be very clear: This is happening NOW. Human society is in the process of a great transition. Machines are being merged with humanity and it is having a drastic impact on our minds and our bodies. How will this impact society? How will this impact you???
Read More →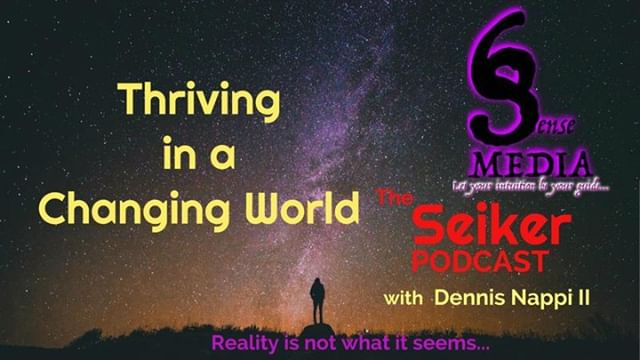 We are facing a major change to our way of life. From climate change to the rapid development of AI and automation, to the coming transition to a new form of digital currency - the future can seem scary. But it doesn't have to! There are things we can do to thrive in a chaining world. Are you ready? #AI #Psychic #CryptoCurrency #ClimateChange #GrandSolarMinimum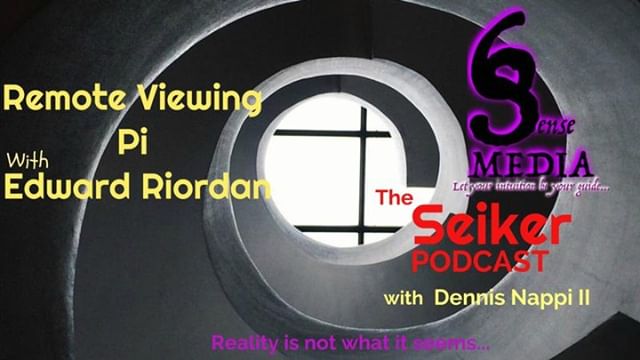 This week I had the opportunity to speak, with my friend Edward Riordan. As a TruthSeiker - as someone who is trying to understand my own existence, I am incredibly thankful to have a friend like him. I took great time and effort to demonstrate the reliability of information coming from remote viewers in Food for the Archons because the information coming form some of these viewers is incredibly important. My discussion this week with Edward brings us to an experience he had that gives us a glimpse of the possible creative force behind the existence of this reality. If you've ever wondered if there is something "more" out there - please listen to this conversation. #RemoteViewing #Psychic #God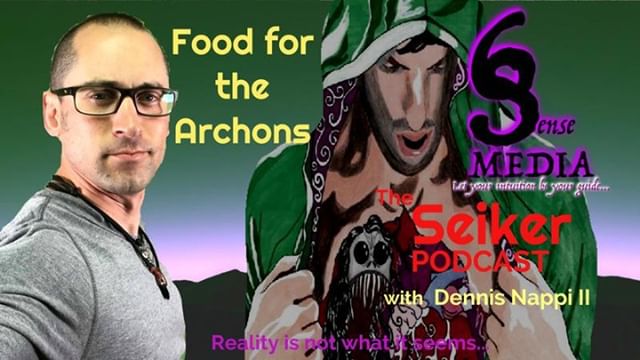 In this week's podcast I read for the first time, the first chapter in Food for the Archons. We are all #psychic, and the #archons are feeding on us...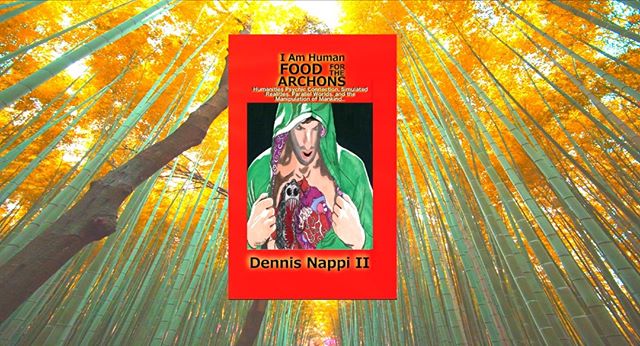 Our natural psychic abilities have been repressed and we exist in a complex simulated multiverse reality. Our ignorance of our psychic talents makes us vulnerable, and they are feeding on us as a result. "I AM Human, Food for the Archons: Humanities Psychic Connection, Simulated Realities, Parallel Worlds, and the Manipulation of Mankind," is available NOW for PREORDER!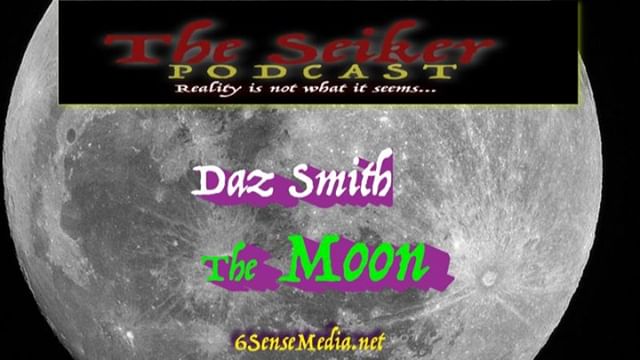 Daz Smith is a remote viewer, a pioneer, and an explorer. In this podcast, Daz shares some of his experiences and data from being tasked blindly to remote view the moon on 3 occasions. The data Daz and others have reported back consistently completely changes our history - and lets us know that WE ARE NOT ALONE… #psychic #remoteviewing #secretspaceprogram #UFO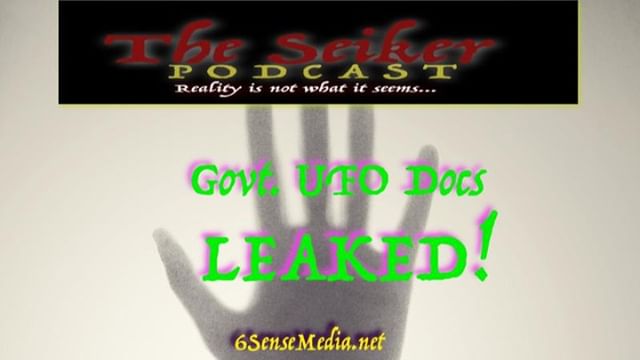 Govt UFO Docs LEAKED!!! 👽 If these documents hold true, then we are looking at strong evidence supporting Colonel #Corso's book, the #Roswell Crash, Back-engineered UFO technology, a #SecretSpaceProgram, and the authenticity of the #AlienAutopsy video. This is HUGE!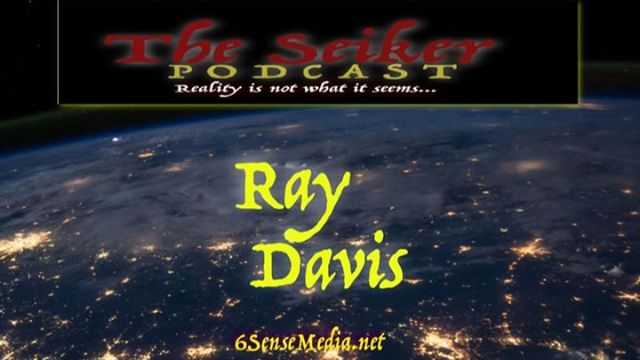 Always a great conversation with Ray Davis on the show! We go deep down the #rabbithole as we start exploring #freespeech and privacy challenges in a technological future and end up talking about the integration of #AI and machine sentience with a #UFO presence in our future. Always great having Ray as a guest!!!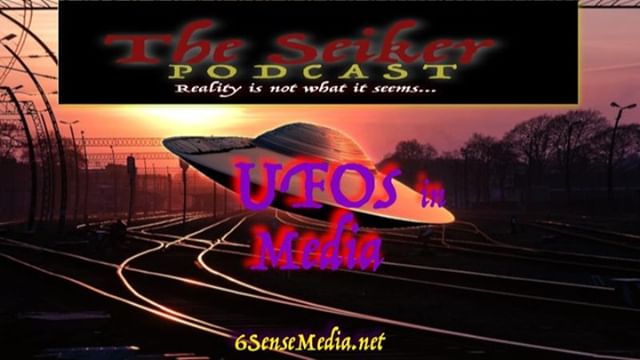 UFOs in the Media 👽🙈🙉🙊 #UFOs are acknowledged in the mainstream media. But the Media ( and everyone else) is avoiding a serious discussion regarding who may (or may not be) flying the craft. Why? #AATIP #Disclosure #Alien #Extraterrestrial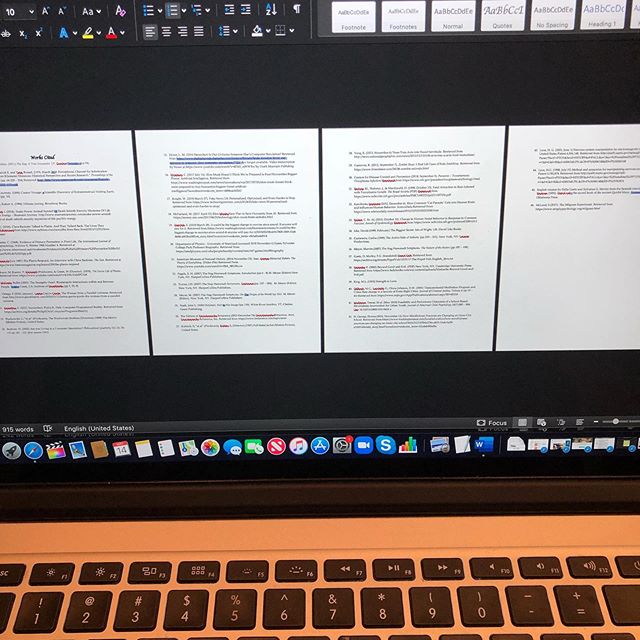 Just finished the Works Cited section for my newest book, #FoodForTheArchons - 5 years worth of research. What did I learn as I watched my father die? You may not want to read this book... Coming soon.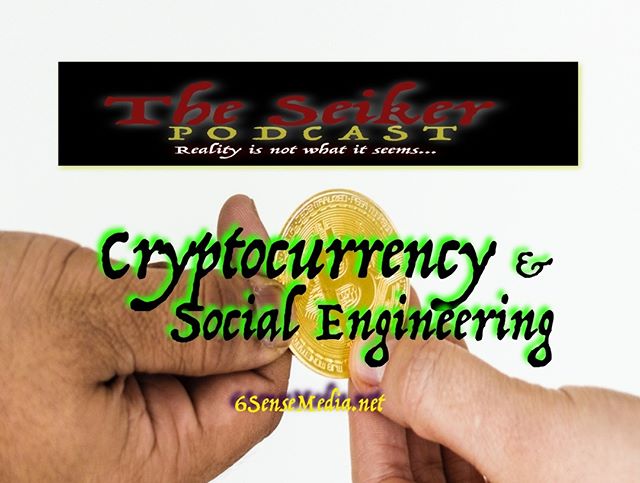 CryptoCurrency & Social Engineering. 👮💂👀👪💭 This is an important show as members of the CryptoCurrency remote viewing team share some of their data and analysis into the engineering efforts being used against us. What's happening undermines free will, yet we willingly interact with this technology as we work for LIKES and other social credits. Pay close attention to this show, and to the upcoming future... - *|URL|*-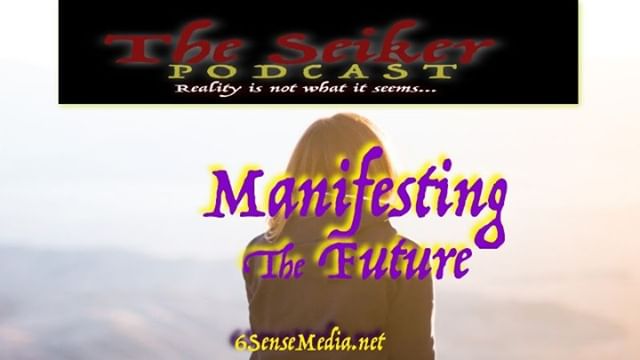 Manifesting the Future... This week on The #Seiker #Podcast: "No fate but what we make." By absorbing the flow of fear-based media and propaganda, are we creating the dystopian society through our own #consciousness? Is this how we are bing used in the Matrix? This week I explore this power and manipulation, and share a powerful excerpt from my soon-to-be-released book, Food for the #Archons. #meditation #MaharishiAffect #HeartMath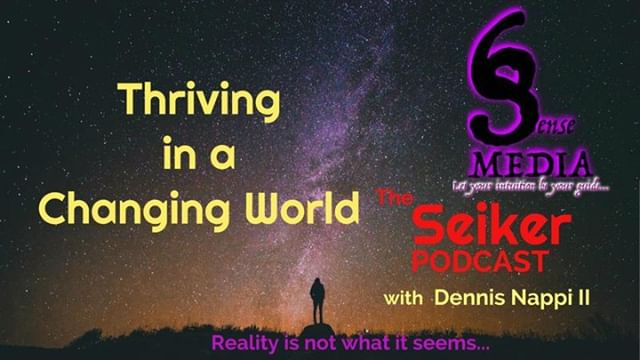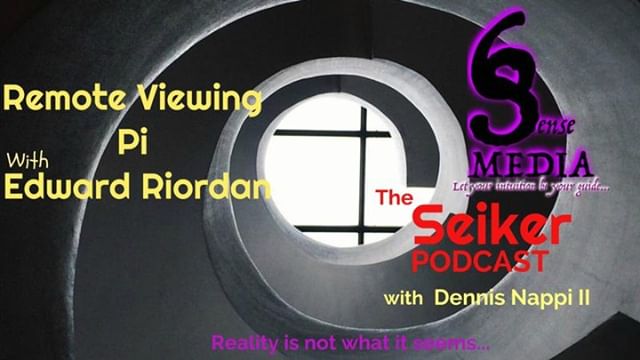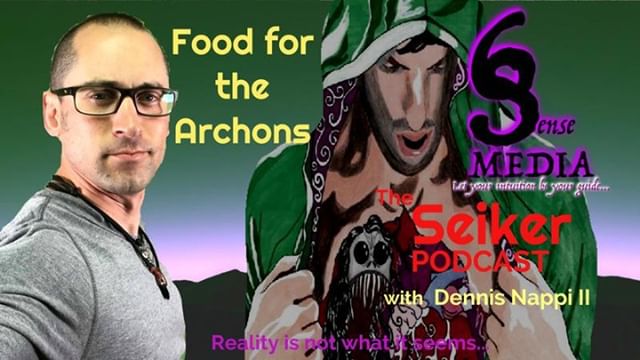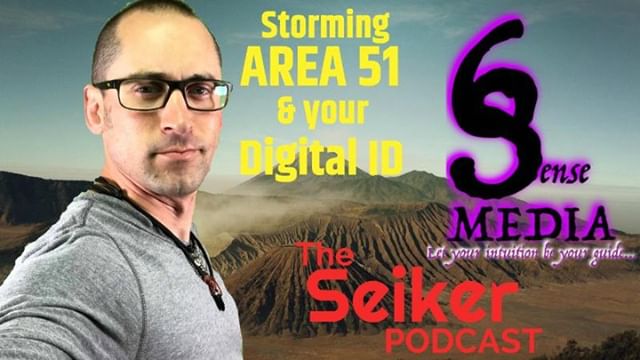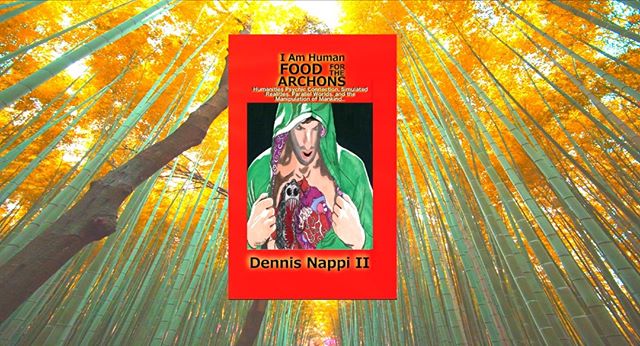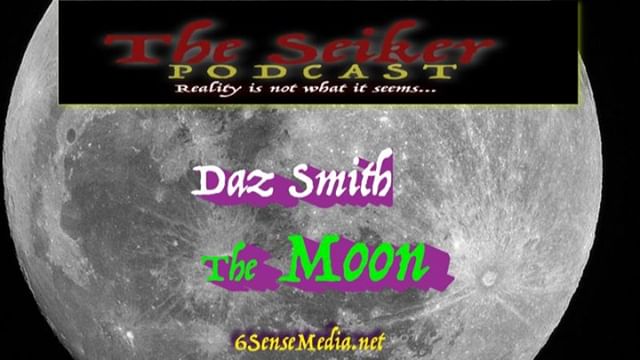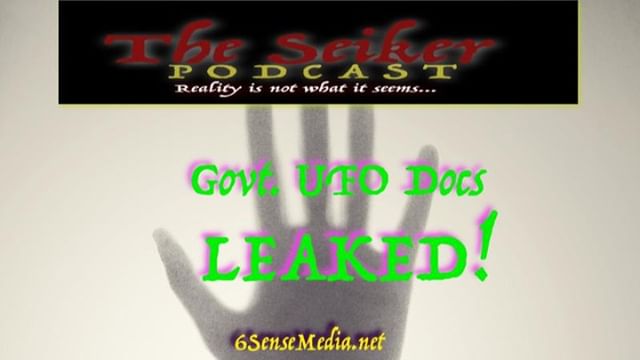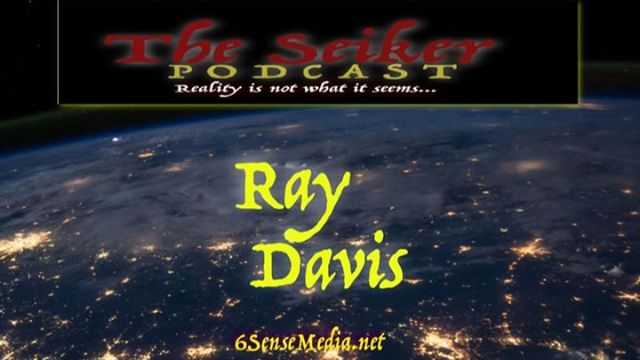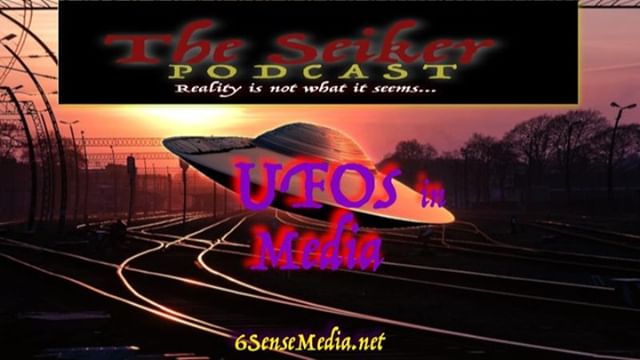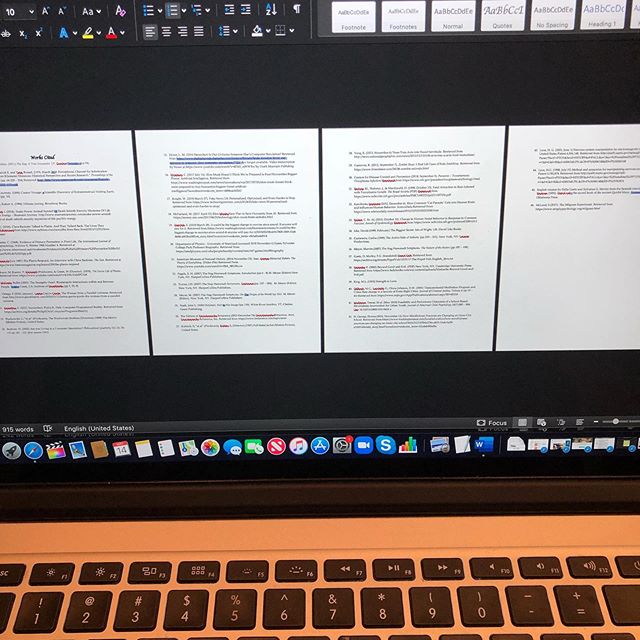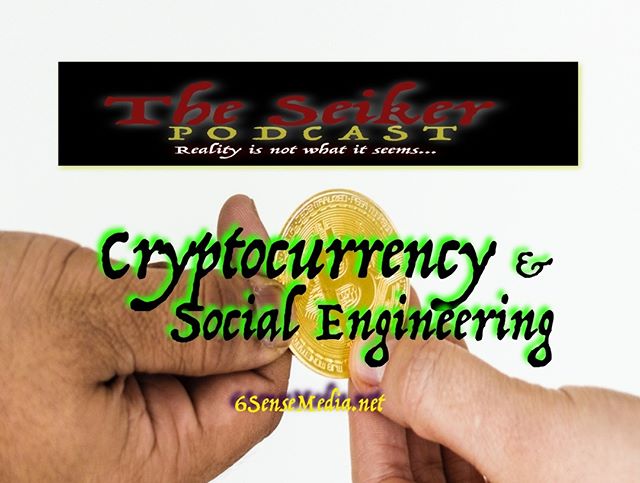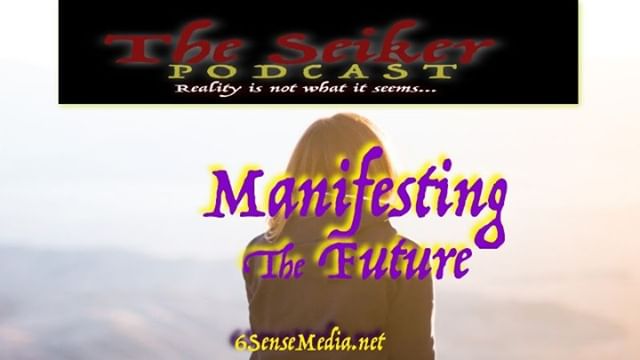 Be a Guest or Share your Experience!
I need your help! One of our goals on The Seiker Podcast is to make the paranormal feel normal and the supernatural feel natural. Your stories can make a huge difference in showing our listeners that many of us have had these experiences. My hope is that we can find comfort and commonality in realizing we are not alone in what may seem strange and sometimes scary. We can learn from them on our quest for truth. Whether you want to be a guest on the show or simply want to share an experience to have read on the air, please complete the short form below. Thank you!!!