Reality is not what it seems and this show aims to make the paranormal normal and the supernatural natural. A weekly podcast for TruthSeikers as we explore our own psychic abilities, remote viewing, empathy, alternate realities/parallel worlds, out of body experiences, altered states of consciousness, meditation, UFOs and alien abductions, sleep paralysis, conspiracy theories, emergency preparedness, natural remedies, and finding ways to incorporate our findings into our every-day decision making processes. Asking the hard questions and exploring difficult answers with extensive research and a wide variety of sources.
Technology is evolving at a rapidly increasing rate. The foundation for an entire ecosystem of intelligent machines has been laid, and they have already infiltrated our lives. These machines are learning everything possible about us and our environment. Will this tech takeover serve to benefit or destroy mankind?
Read More →
When we review the Babylonian Creation Epic, we see strong parallels to our modern-day technological advancements. As Ea created mankind to be a slave-race to the Gods, today WE are creating a slave-race of machines to serve our needs. What makes us different? What does this tell us about who or what we may be???
Read More →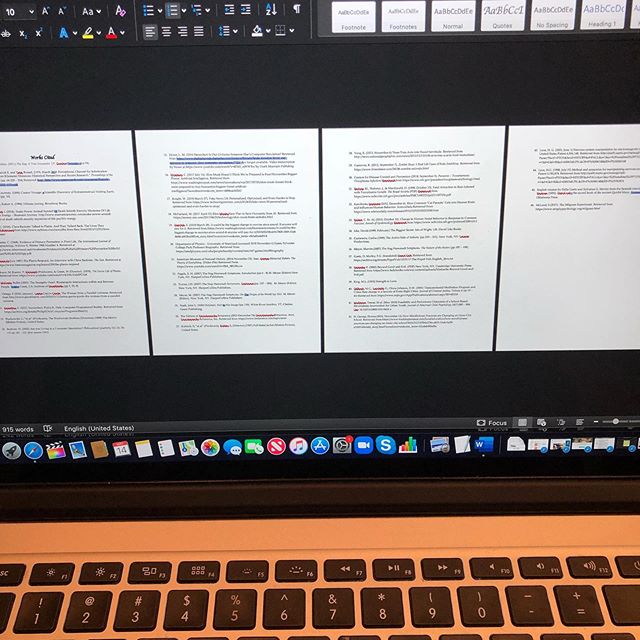 Just finished the Works Cited section for my newest book, #FoodForTheArchons - 5 years worth of research. What did I learn as I watched my father die? You may not want to read this book... Coming soon.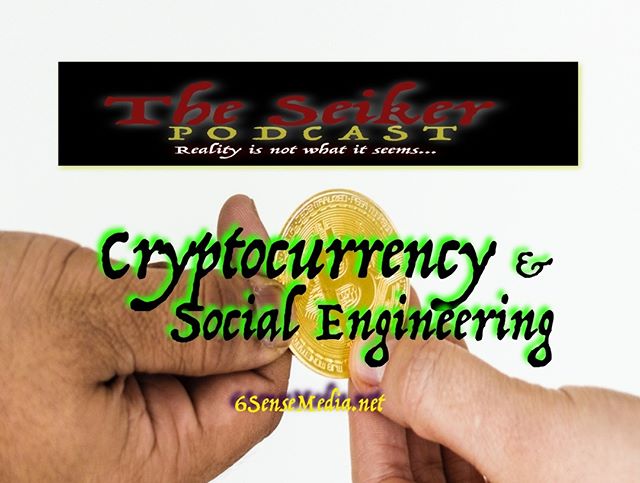 CryptoCurrency & Social Engineering. 👮💂👀👪💭 This is an important show as members of the CryptoCurrency remote viewing team share some of their data and analysis into the engineering efforts being used against us. What's happening undermines free will, yet we willingly interact with this technology as we work for LIKES and other social credits. Pay close attention to this show, and to the upcoming future... - *|URL|*-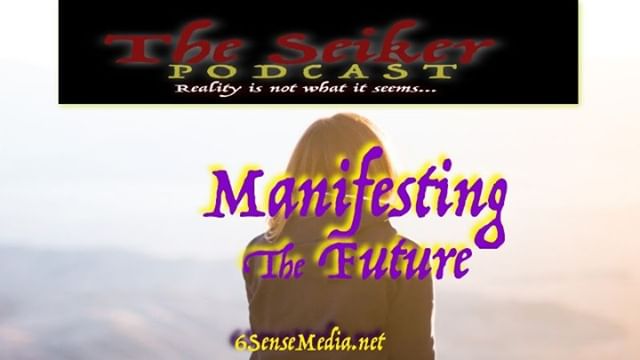 Manifesting the Future... This week on The #Seiker #Podcast: "No fate but what we make." By absorbing the flow of fear-based media and propaganda, are we creating the dystopian society through our own #consciousness? Is this how we are bing used in the Matrix? This week I explore this power and manipulation, and share a powerful excerpt from my soon-to-be-released book, Food for the #Archons. #meditation #MaharishiAffect #HeartMath
Questioning #Reality - What is this reality? Sometimes the veil between our universe and the next seems so thin. Sometimes we detect glitches in the #matrix. What does it mean? What do we do??? #Psychic #RemoteViewing
The Future is Upon Us - With Edward Riordan. This week Edward shares his experience in #remoteviewing the Earth's Core and the #consciousness he encountered. He also discusses the #poltergeist which suggests our physical reality can be affected via #psychic means. Edward updates us on his #QAnon feedback, and estimates 3-4 years are left until their plan manifests after an unknown "Event Horizon." This show is packed full of information you don't want to miss! #psychic #prophecy #endtimes #AI #SkyNet
Phil Corso Jr. - #UFOs, Secret Government, & The #Matrix. We had an amazing discussion regarding the legacy of LtC Philip J. Corso, author of The Day After #Roswell. Bodies were recovered. Technology was found and introduced to our society. Could this play a role in the rapid development of #AI? You don't want to miss this episode of The #Seiker #Podcast! #UFO #Alien #Conspiracy
#PoleShift & #AI - Coming Soon??? 🙈🙉🙊 This is one of those shows where that voice in my head starts taunting me "you've gone over the deep end, Dennis! Now you really sound crazy!" But I can't ignore the data and evidence coming my way on this subject. I have to acknowledge that whenever anyone starts talking about the end of the world, they are easily dismissed, labeled and placed as a side-show act. (Let's not forget the #2012 saga!) But this is different. As a former analyst, what I am seeing now are verifiable indicators and warnings of several growing threats that are manifesting in real time, covered by the mainstream, and backed up by some of the smartest people in the world. In looking at those possibilities, we have also received remote-viewing data from some of the worlds top viewers with valuable insight into these threats. I am seeing a connection between the AI threat, climate change, and the UFO subject. They all seem to be manifesting at the same time like never before, and there seems to be a connection between them. They seem to be building towards something BIG. I have reached a point with this information where I don't think I can ignore it any longer. I am not yet sure how to proceed, but I believe we need to be prepared. I believe we are living in a time where major changes are upon us, and those changes will impact the lives and #consciousness of every-single-person on the planet. I implore you to review the links provided with this weeks show and conduct your own research. Let's work together to find a solution.
Change your Mindset, Change your World! This week on The #Seiker #Podcast I share more of my journey with #Anxiety and #PTSD and how #CBD oil has helped me through that journey. There is a power behind #PlantMedicine that ancient #Shamans were well aware of. Why was this made illegal? Link is in bio!
#HAARP and the Dark Side of the #Moon. #UFOs, #MindControl, #RemoteViewing, #AI - it all seems to be connected and more is being revealed daily. Is there a hidden civilization secretly manipulating our lives? Who are we? What are we capable of? In this weeks episode of The #Seiker #Podcast, I explore all of these subjects and their possible connections running from #Roswell, to the #Apollo landings to the development of #AI. Something is going on here, and it very well may be manipulating human consciousness and behavior... Link is in bio.
#Synchronicity & #Abduction - Exploring the purpose of synchronistic events and analyzing accounts of #alien #hybrids encounters with #abductees 👽 This weeks show explores the possible purpose behind accounts of abductees being asked to breastfeed hybrid babies. Is there an energetic electromagnetic connection? It appears that these babies gain something from physical contact with human women. Is this similar to the skin-to-skin connection between mother and baby? In addition, an odd synchronistic event occurred just prior to starting the show that was incredibly relevant. The chances of this happening were incredibly remote. What does it mean? Listen now to find out! Link in Bio!
#VoiceOfGod technology. How can #targetedindividuals tell the difference between their natural #intuition and this menacing tech? This week on The #Seiker #Podcast I explore these questions and share some personal accounts. #Psychic #projectbluebeam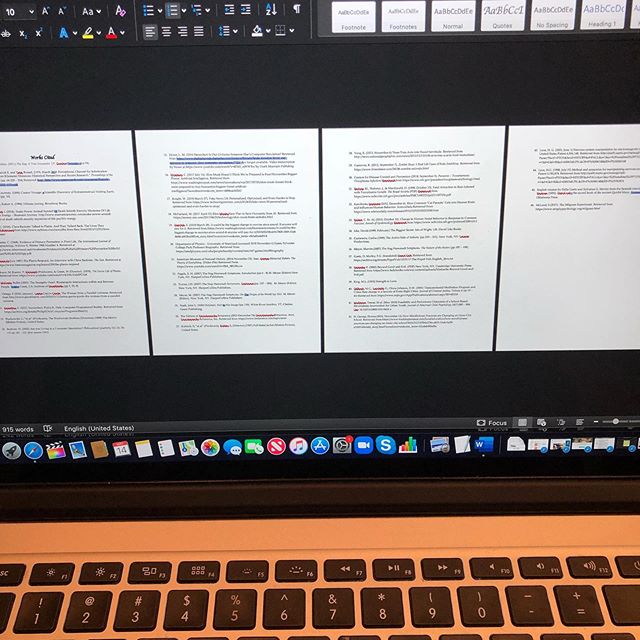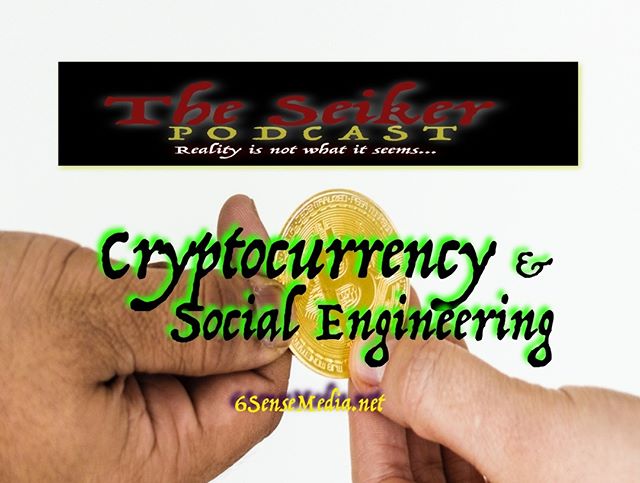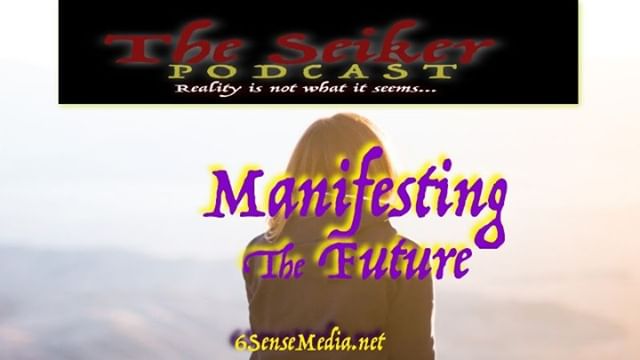 Be a Guest or Share your Experience!
I need your help! One of our goals on The Seiker Podcast is to make the paranormal feel normal and the supernatural feel natural. Your stories can make a huge difference in showing our listeners that many of us have had these experiences. My hope is that we can find comfort and commonality in realizing we are not alone in what may seem strange and sometimes scary. We can learn from them on our quest for truth. Whether you want to be a guest on the show or simply want to share an experience to have read on the air, please complete the short form below. Thank you!!!